Starting a new life in your first home can be quite scary, to say the least. In my opinion, buying your first place is the scariest, yet most exciting and fulfilling process, the excitement and worry come in equal measure. Well, if you're thinking about taking that leap any buying your first home, here are three things to keep in mind:
The Right Deal
Just because you're excited to find your first home that in no way means you should subvert your wants and needs. The right deal may be worth compromise and sacrifice. Unless you're loaded, this will probably be your starter home, which means it may not check all of the boxes you have for your dream home. My condo isn't my ideal home, but it's perfect for the next few years. The price was right, the location was right, and there is a strong potential for long-term profit. It was the perfect deal.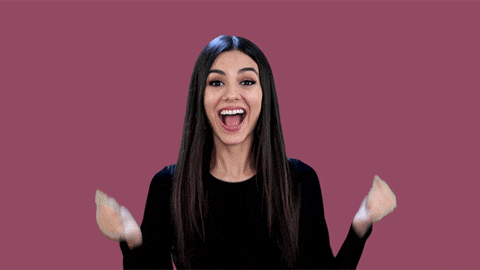 Although the deal may be right, you still need to make sure it feels right. Houses for sale should be inspected and visited multiple times to help you make the right decision and make sure that the asking price is fair. Don't be afraid to negotiate, go to the home inspection, and learn the history of a place if possible. Always do your due diligence, it will save you plenty of trouble in the long term. Your realtor should guide you through each step and will negotiate on your behalf, so don't be scared of the process.
Furniture Doesn't Matter
When you finally move in, do not stress yourself out about furniture. Your furniture doesn't have to be the most refined or even matching during this time. I've been in my place for almost 5 months and I'm still sofa-less. Think of ways you can repurpose or reupholster your pieces or ones from Goodwill or the thrift store. Also, check with family members to see if they have pieces they are willing to let go. Function over form should take precedence in your new home, take your time feeling out the place before you go running off to the nearest furniture store.
Home Autonomy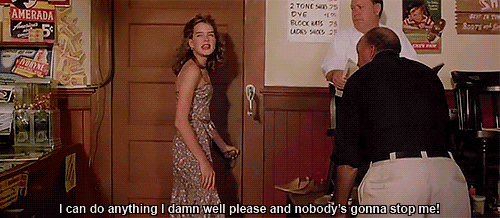 It might be hard to imagine after living in rented places or with your parents for so long, but your home will be fully yours to do with what you wish, unless you have a strict HOA. You can paint every room a different color, that's pretty tacky, but hey, it's your house! Organize it however you like, even with the most obsessive Feng Shui, or even hang a ten-foot portrait of yourself in the living room. Your home is your home, and it should reflect your personality. Exercise your autonomy here, it will help you settle in quicker.
Moving into a new home is a life milestone, so relax and enjoy the process!